Nature is the source of our learning. From the primitive age onwards, mother nature has helped us to discover and decode a lot of mysteries. May it be the discovery of fire by rubbing the stones or learning about gravity with a falling apple, nature has been always with us in our learning. So, if one feels bored in his regular schooling, or if one wants to give his child 'nature-alistic' learning then this place is just for them. Irvine Nature Center provides more than 800 nature-oriented education programs annually for over 95,000 children and adults. Here the students learn amidst nature about nature and at the same time contribute to saving nature. Here is a brief review of the Irvine Nature Center. Let's start-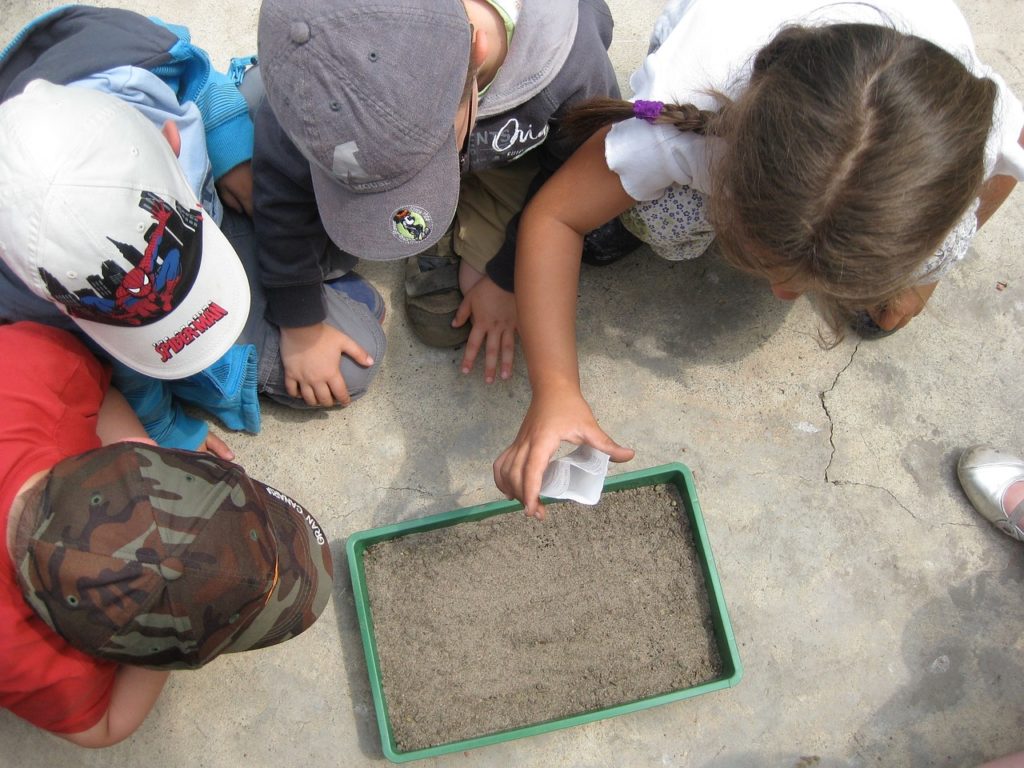 About Irvine Nature Center
The journey of Irvine Nature Center starts in 1975 in an old barn at St. Timothy's School in Stevenson, Md. And now it is the only non-profit nature center in the region. The founder of Irvine Nature Center is Olivia Irvine Dodge. She first understood the significance of preserving ecologically important places to provide quality education for children and grownups. And now Irvine conducts award-winning programs to more than 4,400 private and public-school students from all communities.
The Irvine Nature Center spreads across 211 acres of woodland, meadows, and wetlands. You can learn in the interactive exhibit hall completely free and also communicate with various species of animal that live there.
What are the Advantages of Learning in a Nature park?
Nature has its therapeutic and healing effects on the human body. Some of the advantages of learning in nature are:
The sight of greenery is relaxing and improves mental and immune health.
The fresh and pure air will charge your heart and lungs.
Sharing space with nature, trees, and fellow creatures of this Earth from an early age will make your child kind, helpful, and sensitive.
What bookish and computer-oriented smart classes cannot teach, our nature can.
What Concepts Irvine Nature Center Follows
The goal or main mantra of Irvine Nature Center is to show children and adults the importance of environmental literacy. Through their literary campaigns, interactive classes, and seminars they try to motivate their visitors, members, and students to care for nature. Only the care and concern from a human can save our planet from environmental destruction. And here your child can learn caring from the beginning of his or her life.
Why They are Different
Irvine Nature Center is different as their approach to education is completely different from others. They believe that 3 steps are mandatory for growing a plant as well as a human; plant, nurture, and bloom. Here they kindle the curiosity of learning in your heart. Their interesting and practical learning techniques will never let you feel exhausted. In the second step, they nurture and nourish each student individually according to their abilities. And in the third stage, you will feel free to gather knowledge from everything around you.
The Bottom Line
Apart from learning purposes this nature park is also famous for a tourist destination. You can throw your birthday party, have a FERN day camp, or visit here for a picnic. So, it is an all-rounder in all ways. For your nature time, call or visit the official page of Irvine Nature Center now.