The world is not meant for humans alone, but we act as if we're the sole owners of the planet. With this kind of mindset, humans have been exploiting animals for centuries. The saving grace is that there still are people who respect and care for animals. Maryland SPCA is one such organization that has fought and continues to fight for the rights and well-being of animals. In this article, we will know more about Maryland SPCA. Let us start with their history.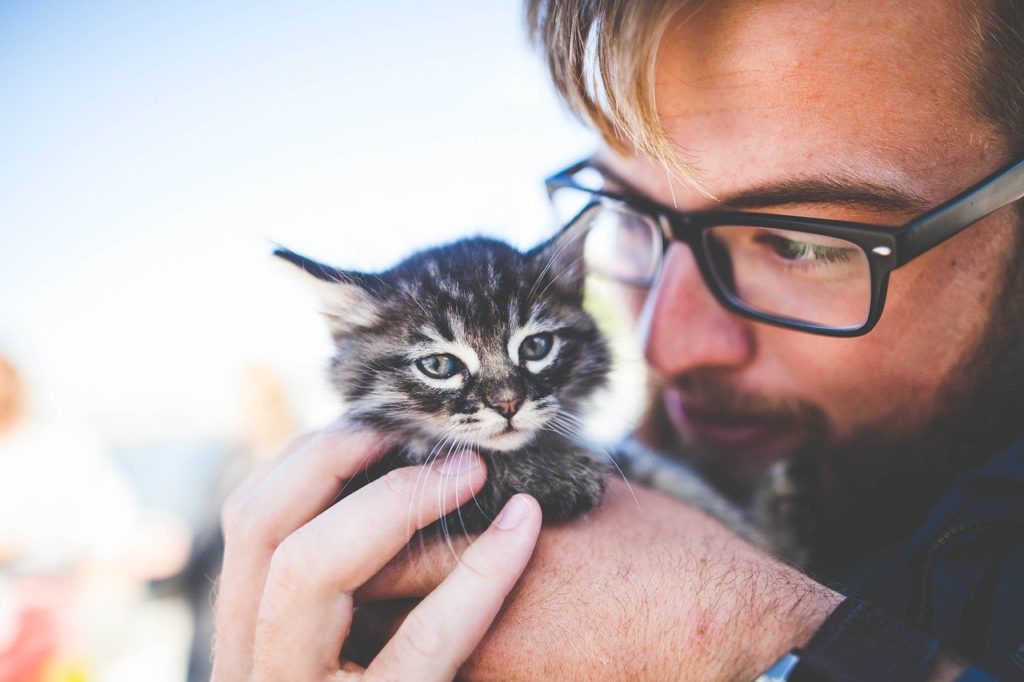 Background of the Organization
Maryland SPCA is not a new organization. It has been serving and caring for animals in Maryland since 1869. In the last 150 years, it has helped save thousands of animal lives. The organization was founded with one principle: "Every animal deserves to be treated with compassion and care." The activities of the organization first got noticed during four years of the American Civil War when volunteers of the organization fought against the ill-treatment and abuse of workhorses.
Service Areas
The Maryland SPCA provides essential services with the aim of making the lives of pets and their owners better. Let us look at the kind of services they are involved in.
Education
Anyone interested in animal care can join their community classes. The courses are designed to teach humans from all walks of life to be able to treat animals with affection, respect, and compassion. To date, over 13,000 students have completed one or more of the programs on offer. More than 2,200 pet owners have been provided training and behavior consultations. Education at Maryland SPCA covers the following:
Behavioral Training – Certified experts help improve pet behavior.
Workforce Development – Skill training and animal welfare courses for people interested in interacting and working closely with dogs, cats, and other pets.
Mental Health & Wellbeing – Propagate how pet ownership can help improve mental health and overall wellbeing of people.
Humane Care
Maryland SPCA primarily provides safety to vulnerable dogs and cats. In addition, they connect people with pets through innovative and targeted techniques. Many studies have proved that people who are in touch with pets are less likely to fall into depression or have other mental health issues.
Veterinary Services
Pets need the same level of medical attention as we do. For the same reason, Maryland SPCA provides a broad range of veterinary services. You can schedule regular checkups of your pets to avoid diseases and illnesses. In 2018 alone, they delivered over 14,000 veterinary services. And in 2019, they conducted nearly 7,000 spay/neuter surgeries. The veterinary services include: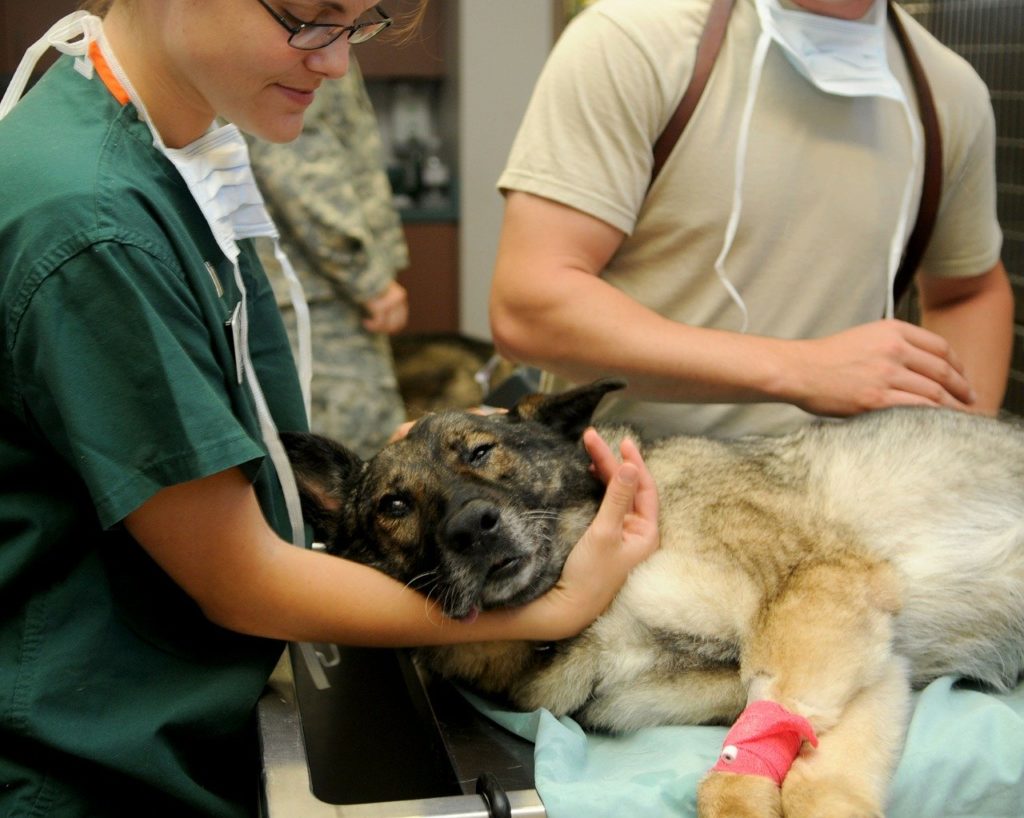 Spay/Neuter clinic: The clinic helps in animal birth control. The spay/neuter surgery is available for cats and dogs. The surgery is provided free of cost or at a reduced rate to people belonging to low-income groups.
Shelter Medicine: Takes care of general examination, vaccination, and other such types of pet care services.
Wellness clinic: Deals with animal health problems. Pet treatment and medication is available for curing and recovering from various types of illnesses.
Conclusion
Maryland SPCA has been providing lots of valuable services to save thousands of vulnerable animal lives. If you wish to contribute to the noble cause, you have the option to donate so that more lives can be saved. What stands out about Maryland SPCA is that the donations are used to provide free or reduced-price services to low-income pet owners.